SLOGAN RELATED TO ACCORD PARTNERS
Simplify your world, so you can create the life you desire and go out and live it.
Simplify your world, so you can create the life you Desire and go out and Live it.
Simplify your world, so you can create the life you Desire and go out and Live it.
Your Advisory Board Managed by A Dedicated Relationship Director

Who we are
Accord Partners is an independent, privately-owned financial concierge and management office, catering for high achievers in life that understand the value of comprehensive financial and professional management.

Significant Wealth
Significant wealth or substantial income come with significant challenges, complexity and a lot of challenges complexity and a lot of responsibilities. We work hard to relieve our clients of that burden, freeing their time and energy for career, family and personal interests

Helping Families
Many families with complex structures own a diversity of investments, businesses and real estate interests and need the independence, objectivity and counsel that a quality financial manager and family office firm can provide.

Our Experts
Our savvy and highly-credentialed network of experts work closely with you to create a plan that includes written recommendations, detailed projections, and action items for implementing agreed recommendations. Even after your plan is in place, we're here to help make sure you stay on track towards your life and financial goals.

"We are truly becoming the dedicated Champion of our clients' aspirations and dreams"
Dan- GM, Accord Partners

Single point of Contact
Accord Partners serve as the single point of contact, like a Personal CFO (Chief Fulfillment Officer), whose clients can call on any issue related to their personal and financial affairs.
We help you design the life you want.

Our mission is to bring direction, perspective and confidence to the everyday management of our clients' financial (and therefore personal) world. With the co-ordination of a team of hand-selected professionals we help our clients to define a clear sense of the direction they want to take and develop a broader and longer-term perspective.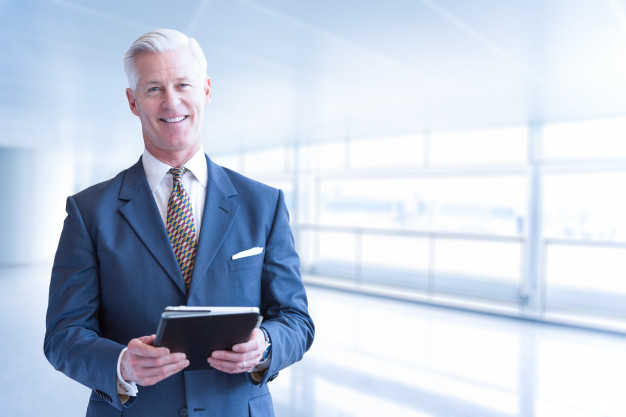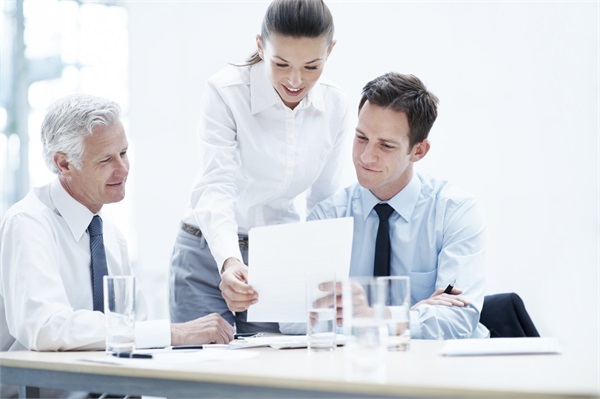 We work closely with our clients' existing professional advisors to ensure that everything is coordinated and integrated. We also carefully select external specialists from all relevant financial disciplines, including wealth managers, financial planners, solicitors, tax consultants and many other professionals to complement a multi-disciplinary service team whom we manage for each client, their business and family.

Our multi-disciplinary team (we call it Client Advisory Board) enable our clients to expand their expectations and embrace a future that is relaxed, prosperous, and endowed with impact and influence. Working with your Relationship Director throughout the entire process, we maintain absolute confidentiality with respect to our clients and their private information.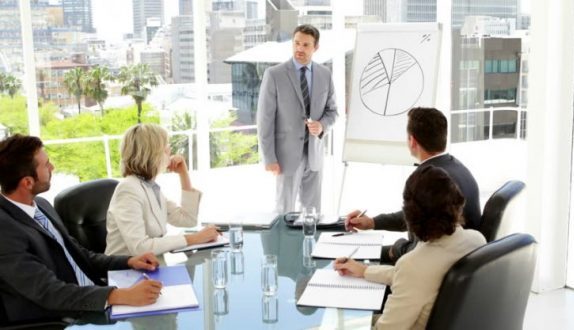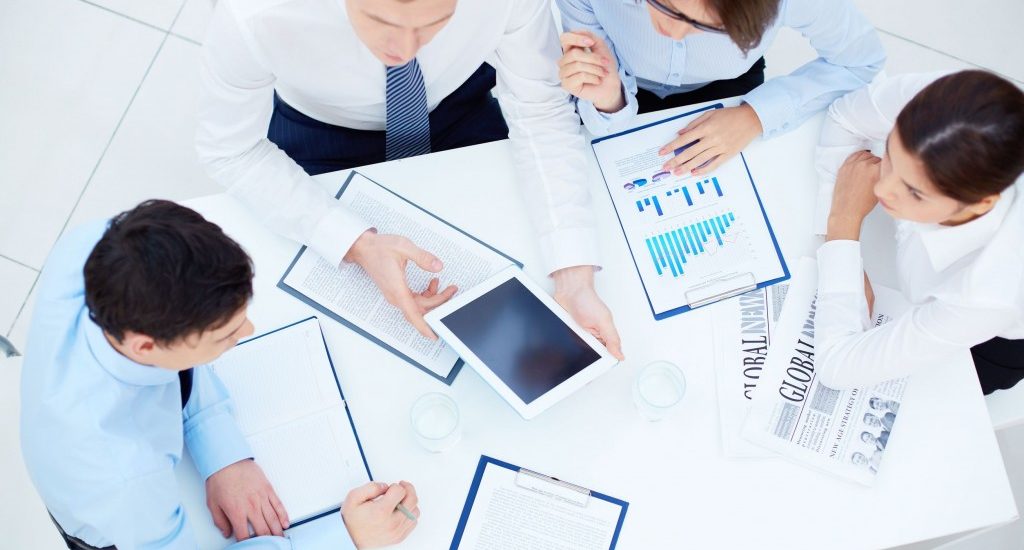 We are hands-on managers with a 'get things done' orientation. With strong emphasis on involving each of our clients and their families, we believe regular, ongoing communication is essential to a goal orientated professional advice service and outcome capability.
"Seamless and efficient financial management.
A team of 5 independent specialists managed by a dedicated Relationship Director - RD"

Over time, we have pinpointed many areas of family and business activity where specialist services can be of immense benefit to our clients. These combined services assist to create a fully holistic and integrated experience while alleviating time consuming but necessary responsibilities; leaving you with more time to focus on what's most important to you.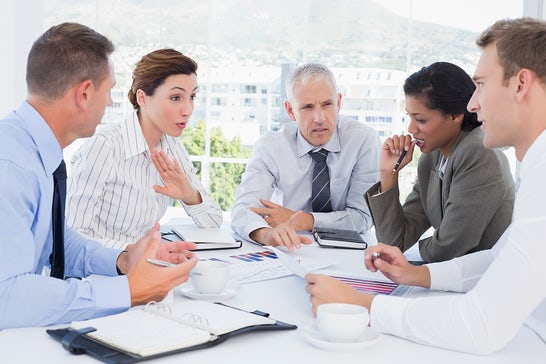 A NETWORK OF REFINED, TRUSTED AND EXPERIENCED TEAM IS AT THEIR SIDE
A Better Way to Protect, Optimise and manage Your Financial World

Many clients have access to advisors in specific disciplines, such as tax, legal, insurance, and investments. However, they often have to coordinate the activities of all these professionals themselves and explain their circumstances multiple times, resulting in an unconnected mix of strategies, services and products that may not meet their objectives and waste valuable time and resources. We work hard to relieve our clients of that burden, freeing their time and energy for carrier,family and personal interests. We make life and financial management our full time job so you don't have to.
.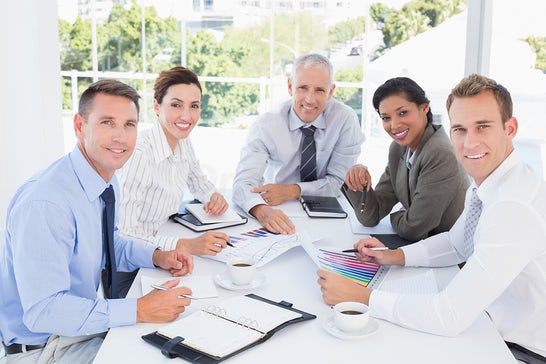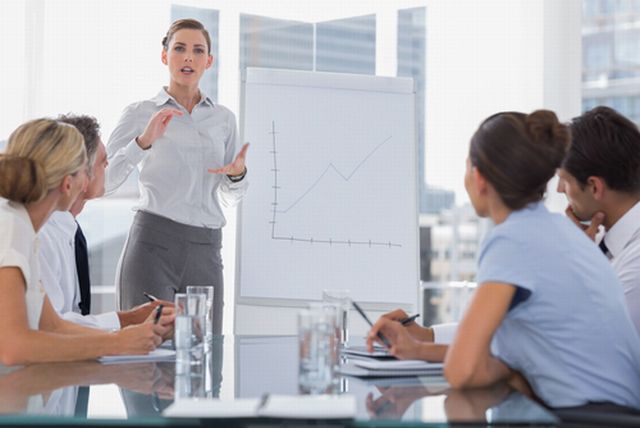 At Accord partners, a dedicated relationship director coordinates the expertise and talents of your, or external advisors, ranging from tax advisers, solicitors, financial planners, property specialists to investment professionals to provide comprehensive financial and personal support to you and the family.
By outsourcing parts of your personal and financial affairs, you can focus on what you do best and spend more time with your loved ones.
DISCOVER ACCORD PROSPERITY PORTAL
Organise I Coordinate I Simplify
Your financial life

Become Financially Well Organised with Australia's Most Powerful and Simple Online Financial Too One Convenient Location - What you own, owe, earn and spend all in one convenient location on the web. All your accounts in one place with one login. Credit cards, bank accounts, home loans and investment loans, all with real-time data feeds.

Cash Flow Management - Keep track of your cash-flow by always knowing where you're at and where your money is going. Your transactions are automatically categorised to allow you to easily see where you're spending your money.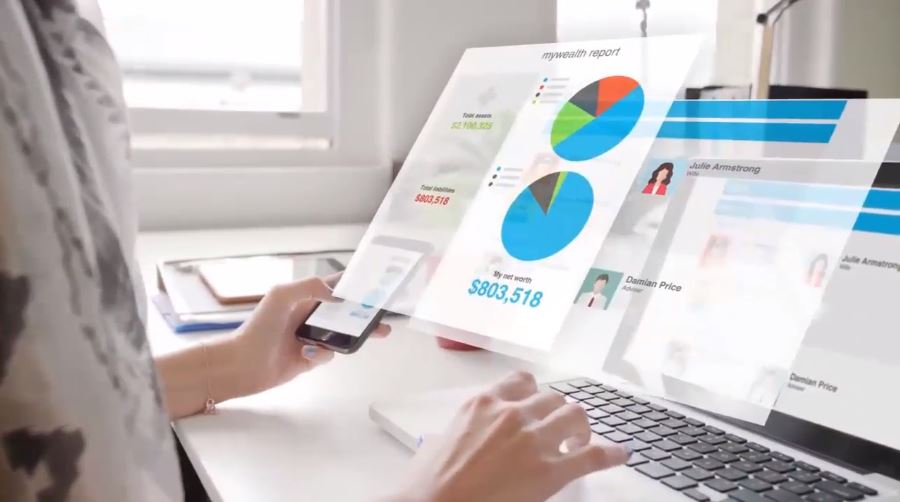 Budgeting Made Easy - Say goodbye to spreadsheets. Instant budgets are created around your spending. You're in control as you have the ability to set limits on categories. Goal Setting - Set goals and use calculators to stay on track and achieve your targets more quickly. Your savings goals couldn't get any easier as the goal calculator lets you visually watch your money grow.

Bank Level Security - You can be confident that your important information is safe. We use the same 128-bit encryption and physical security that banks use to protect your private details and our practices are monitored and verified by Verisign and supported by McAfee Security.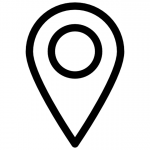 Accord Partners can fully manage your financial world. One single contact is appointed to liaise with all your advisers or introduce a team of seasoned and trusted professionals to help you securing, optimizing, administering and managing all your financial affairs. Contact Dan on 0428 393 169 for a confidential discussion.
Sydney CBD I Chatswood I Norwest
Email or call Dan for a Confidential Discussion
E: dan@accordpartners.com.au
M: 0428 393 169